Commercial & Bulk
Need a large order? Take advantage of our commercial and bulk opportunies
For over 15 years we've been helping Aussie businesses get the job done - fast. We regularly offer clearance bulk pricing as new stock arrives each month. As well as great value commercial shipping on multi-pallet orders.
Simply let us know what you need and where you need it. Our specialists will bring together a Trade & Commercial deal to fit your operation.

Best Price
That's right, you will have access to the best price on our entire range.

Exclusive Promotions
From time to time we offer huge clearance savings on some of our key products. Only available to our commercial partners.

Custom Delivery Rates
Know you are getting the best price possible with custom delivery per order to ensure we get the products as fast and efficiently as possible.

One click away
Simply fill out the enquiry form below and a commerical specialist will be in touch, no commitment required.

Dedicated Support
You'll have your own dedicated account manager who will assist you with any orders or queries you may have.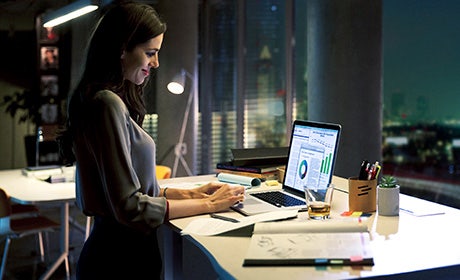 Office fit out
We have a large range of commercial quality stand up desks that promote a positive and productive working environment.The FORTIA electric sit/stand desk features a double motor system which means height adjustment can smoothly and quietly take place in only around 10 seconds! The motors are strong enough to lift a massive 80kg, so you can look forward to superior durability. Plus, unlike other models on the market, the motors are neatly and safely enclosed into the frame.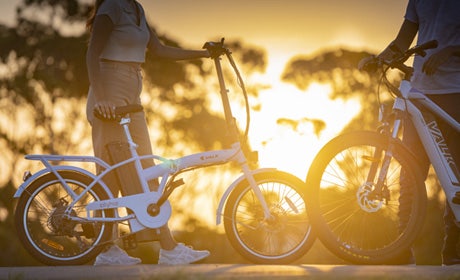 eBikes and Scooters
Have a bike shop or offer bike/scooter rentals. we have fleet options available with our great range of Valk eBikes and scooters.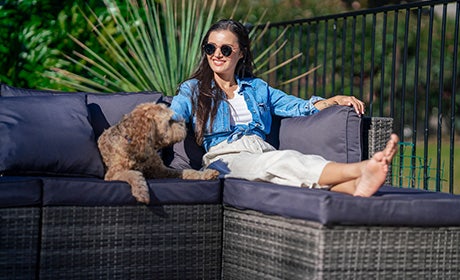 Large Orders
Simply setting up a home or have a large order to please. Simply reach out and we can offer exclusive pricing and freight discounts.